Nightlife: 4
This is not a first-pumping electronic music destination. It's a laid back, reggae music and dancing under the stars with the sand between your toes kind of destination.
That's not to discount the nightlife. There's just a more Jack Sparrow feel to it. The only BVI's bottle service you'll find here is waking up under a palm tree with a bottle of rum in your hand.
Day Parties: 4
The BVIs route has some of the best day parties of all the routes. Again, the party is a bit different than the European routes because you will be sipping on rum cocktails on the beautiful white sand beaches all day.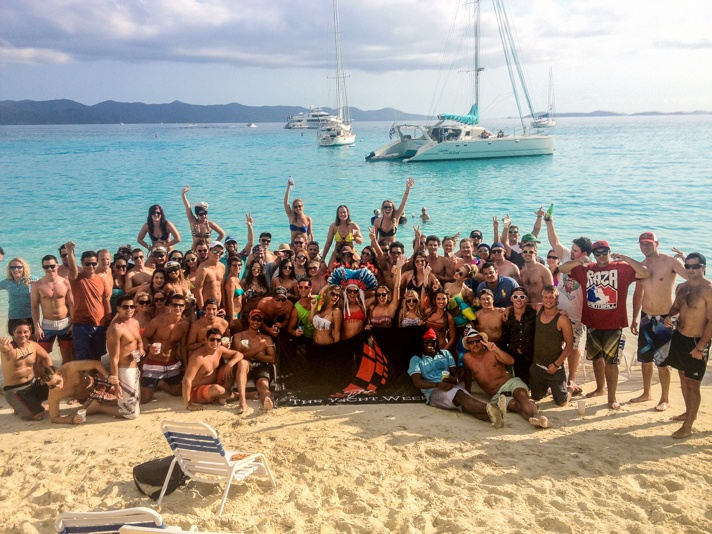 Activities: 4
The BVIs are great for ocean activities, whether you explore the caves and natural baths at Virgin Gorda or sail out for an afternoon of snorkeling.
Local Culture: 5
The island culture plays a big role in how amazing this experience is. Locals will have you in stitches (they're hilarious) and make a seriously delicious "painkiller" cocktail.
There is a lot of sailing tourism in the islands but most businesses are run by locals.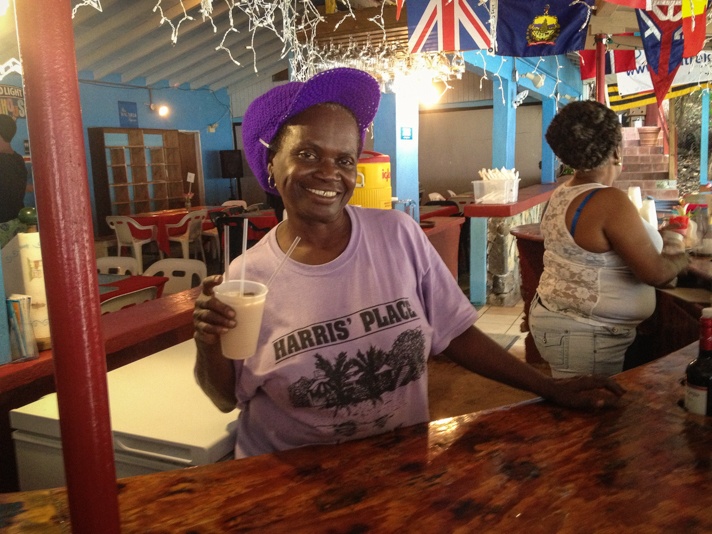 Sailing Experience: 5
The sailing in the BVIs is world-class and each destination along the route has a special and unique appeal. There is a reason Richard Branson built his island home here!
Size of Route: 3
Approx. 10-20 yachts per route
The BVIs is a bit more intimate with a smaller amount of boats on each route. We only had 10 boats on our route but the BVIs routes have gotten a lot bigger over the last few years.
You will find it easier to get a catamaran for this route than other destinations which is great for bigger groups. There is also the famous New Years route which I have yet to experience but looks like a blast and draws a lot more people out than the Spring routes.
Extra Costs: 5
Expect quite a lot of additional expenses in the BVIs. Port fees weren't too bad (approx. $25/night) but grocery shopping is expensive. There is only one shop in Tortola before you set sail and things are quite pricey. I think I paid something like $6 for a roll of aluminum foil!